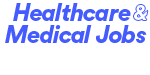 POSTED: 9th Jan
Dr Marian Dover is training to be a general practitioner with a difference. She is training to be a ...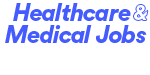 POSTED: 16th Dec
Blacktown CBD is set to become home to Australia's first world class Brain and Spinal Institute led...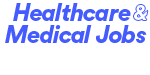 POSTED: 9th Dec
The global healthcare staffing market is expected to grow at a CAGR of around 5.2% over the forecas...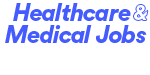 POSTED: 14th Nov
Doctors and radiographers in the city's west have warned patients' lives are at risk unless a 24-ho...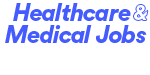 POSTED: 17th Oct
A medical research institute and clinical training facilities for student doctors will be estab...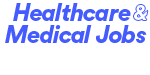 POSTED: 2nd Oct
Nursing is in high demand as the need for more skilled nurses continues to grow. Minister for Trai...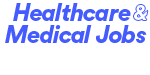 POSTED: 1st Oct
The new Australian Healthcare & Medical Job App has launched for iOS and Android mobile device...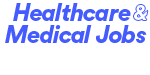 POSTED: 29th Aug
The Morrison Government continues to boost the nation's medicinal cannabis sector, following t...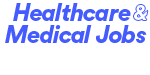 POSTED: 6th Aug
The Palaszczuk Government is backing small businesses and young job seekers even further offering fr...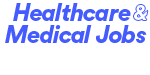 POSTED: 26th Jun
The full-scale manufacturing of nuclear medicines can now begin at Lucas Heights, following licence ...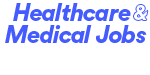 POSTED: 20th Jun
One of the largest health projects in NSW is on track to deliver world-class care to local communiti...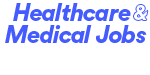 POSTED: 4th Jun
As Australia's health expenditure continues to grow,currently at A$181 billion and 1...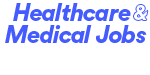 POSTED: 31st May
Healthcare is now Australia's largest industry by employment, therefore, more medical jobs are...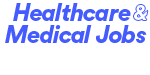 POSTED: 31st May
According to The Department of Jobs and Small Business, projections to May 2023 suggest th...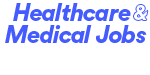 POSTED: 31st May
The Government will invest $1.3 billion in a Health and Medical Industry Growth Plan to drive a new ...